Professional Care For Your Pet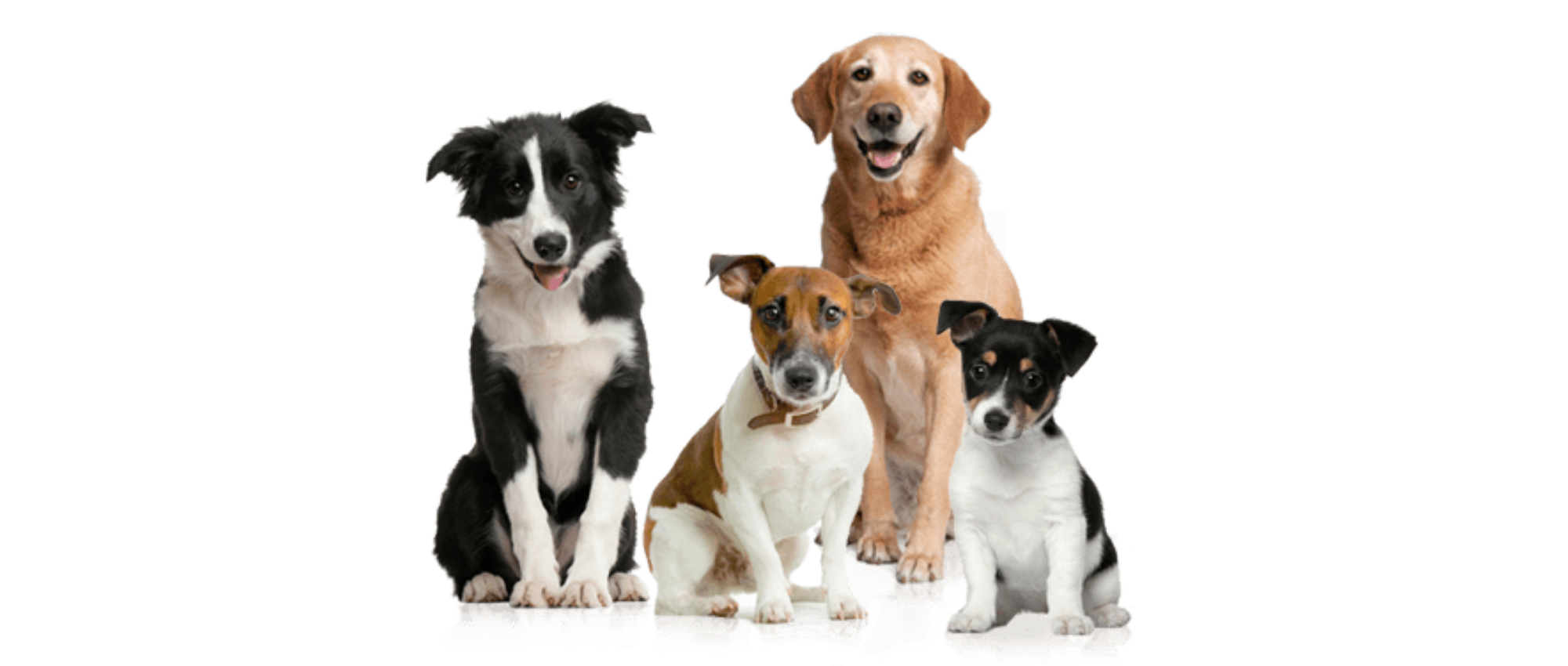 Dog tested, owner approved!
Meet your new favorite dog walkers!
Thank you for visiting our page! We're Anthony and Diana, your friendly neighborhood dog walkers. We offer dog walking and drop-in visits. We love pets and will care for them as our own! We work as a team which means double the love and care for your pets!
In the meantime, please check out our prices below and also check our Instagram page @HappyTailsDogWalkersHOU to see what we offer!
If you need more information, please call, text, or email us! (Text and Email is preferred for a quicker reply)
Services and Prices
Dog Walking:
20 minutes – $15
30 minutes – $20
60 minutes – $35

+$5 for each additional dog
Drop-in Visits:
20 minutes – $15
30 minutes – $20
60 minutes – $35
+$5 for each additional pet
"Mylo loves his walks with Anthony and they always travel a great distance. Anthony is very caring, is on time, and goes above and beyond. Thanks for all of the videos and extra things you do!! Greatly appreciate it!!"
"Absolute great dog sitter! So attentive and our dogs loved her and her husband from the moment they walked through the door."
"Thank you Anthony! Beckham is pooped! Just what I needed! Many thanks for taking good care of him!"